Selling my Losi SCTE. Asking $SOLD
Losi SCTE with following upgrades:
BCE Chassis
Hardened out-drives front, center, and rear
Chris pins in all three diffs
Losi upgraded Aluminum suspension mounts
Losi upgraded aluminum rear hubs
Losi Upgraded Aluminum shocktowers
Losi Upgraded Aluminum shockcaps
Losi Upgraded Hardened pivotball setw/new rod-ends
Losi Swaybar kit
CNC Aluminum steering bellcrank set
RPM Front bumper and rear skidplate installed
T-bone racing front bumper
T-bone racing rear bumper
Set of mounted Proline Bow-tie SCT tires
Set of mounted Hot Bodies Mega Grid SCT Tires
Set of mounted AKA Enduro SCT Tires
Stock chassis -- used but good (not pictured)
Will also include spare parts as shown in pics.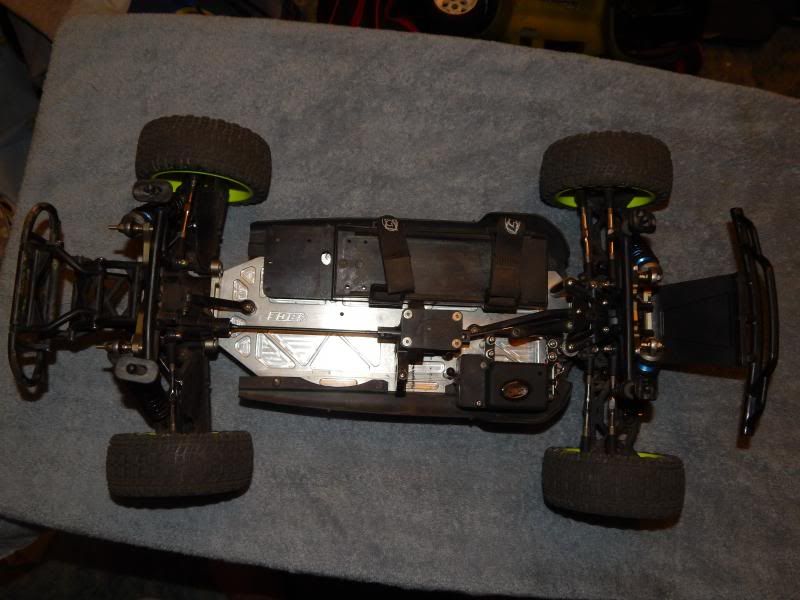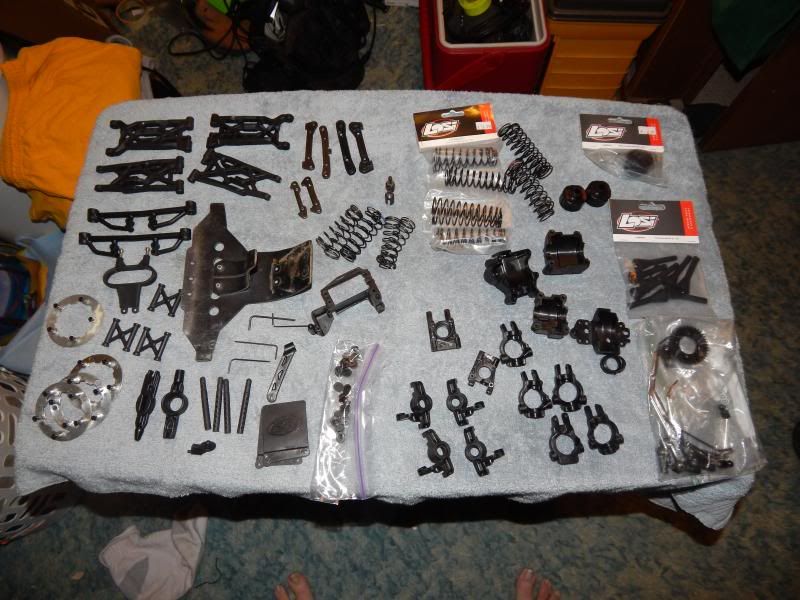 More pics located at
http://s5.photobucket.com/user/iadevil/library/Losi%20SCTE
PM with questions. No Trades. Paypal or Cash only.